ABOUT
Hi! I'm Nour, I'm the designer behind every creation you see. I founded Sukar Bakes in 2020 in my own kitchen. I live in Mobile Alabama with my husband and my three beautiful children.

Ever since I was younger I remember whipping up all kinds of cakes with my kids, I loved playing with flavors and this is still very much the case now. I've always been a crafty girl and felt with baking you can combine all these artsy techniques, pour them into one mixing bowl.

The past two years have provided me with a whirlwind of opportunities; working with wonderful weddings for fantastic couples, recommendations from amazing venues and vendors, dream collaborations and features with some of the best industry magazines such as Mobile Bay Magazine and Alabama Weddings. I am so proud of the business I have single-handedly created and I would love to now work with you too!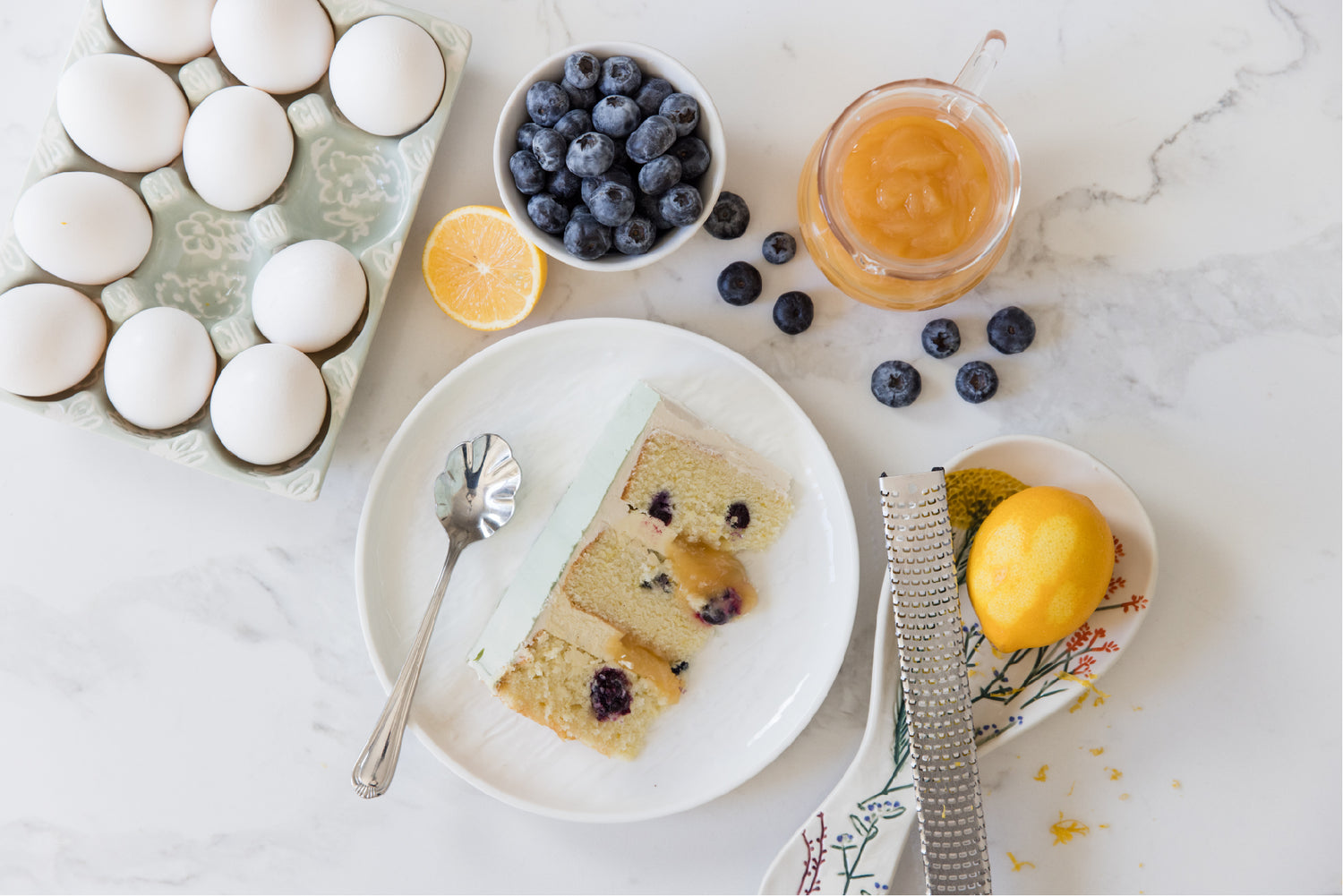 Citrus Cakes
1. LEMON CAKE
Lemon Cake + Lemon Curd + Lemon Buttercream

2. LEMON BLUEBERRY
Lemon Cake with Fresh Blueberries + Lemon Curd + Lemon Buttercream
3. COCONUT LIME
Coconut Cake + Lime and Coconut Buttercream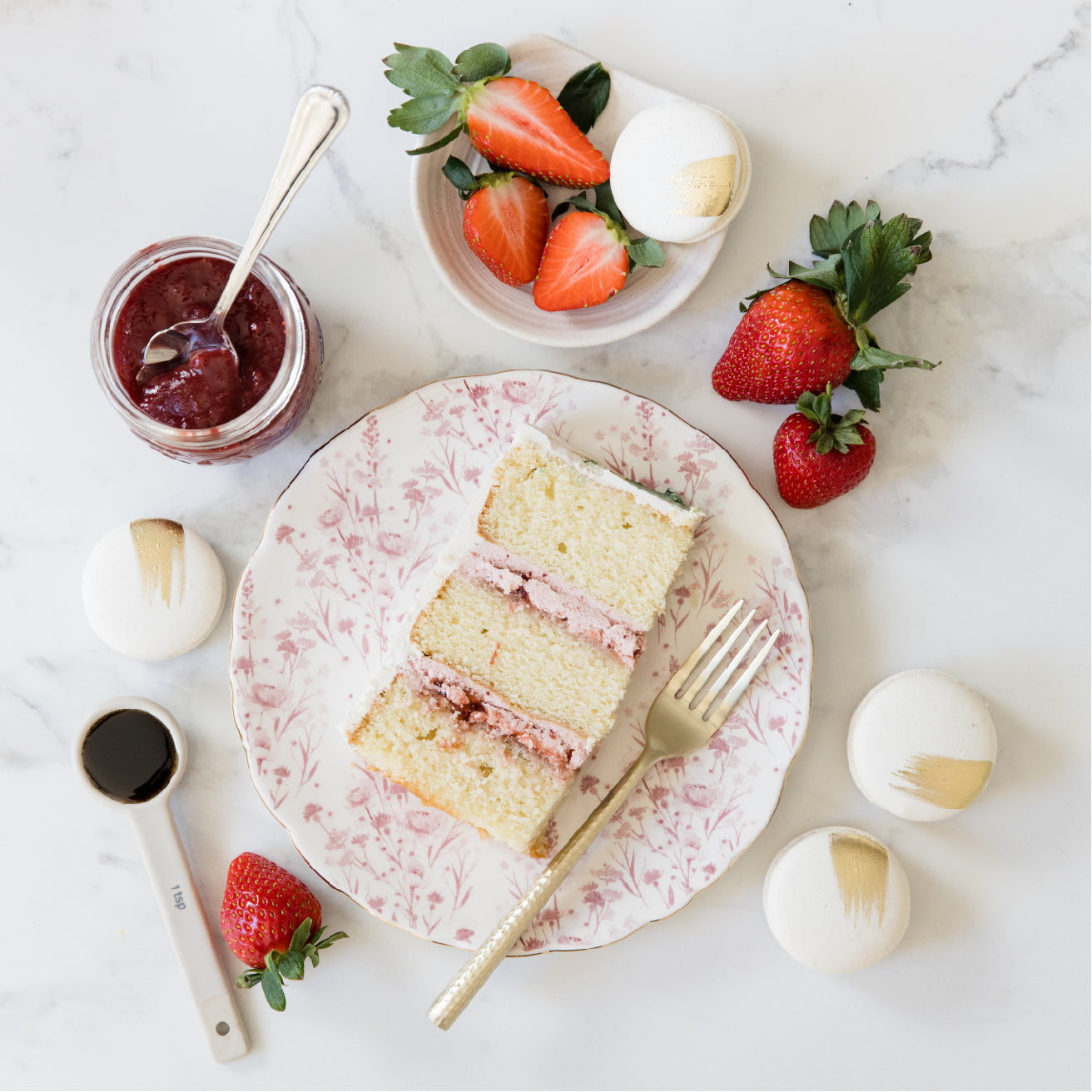 Vanilla and Berries Cakes
1. VANILLA BEAN
Vanilla Bean Cake + Vanilla Bean Buttercream

2. VANILLA STRAWBERRY
Vanilla Bean Cake + Strawberry Jam + Strawberry Buttercream

3. WHITE CHOCOLATE RASPBERRY
Raspberriy Cake + White Chocolate Ganache Buttercream
4. FUNFETTI BIRTHDAY VANILLA
Sprinkled Vanilla Cake + Vanilla Bean Buttercream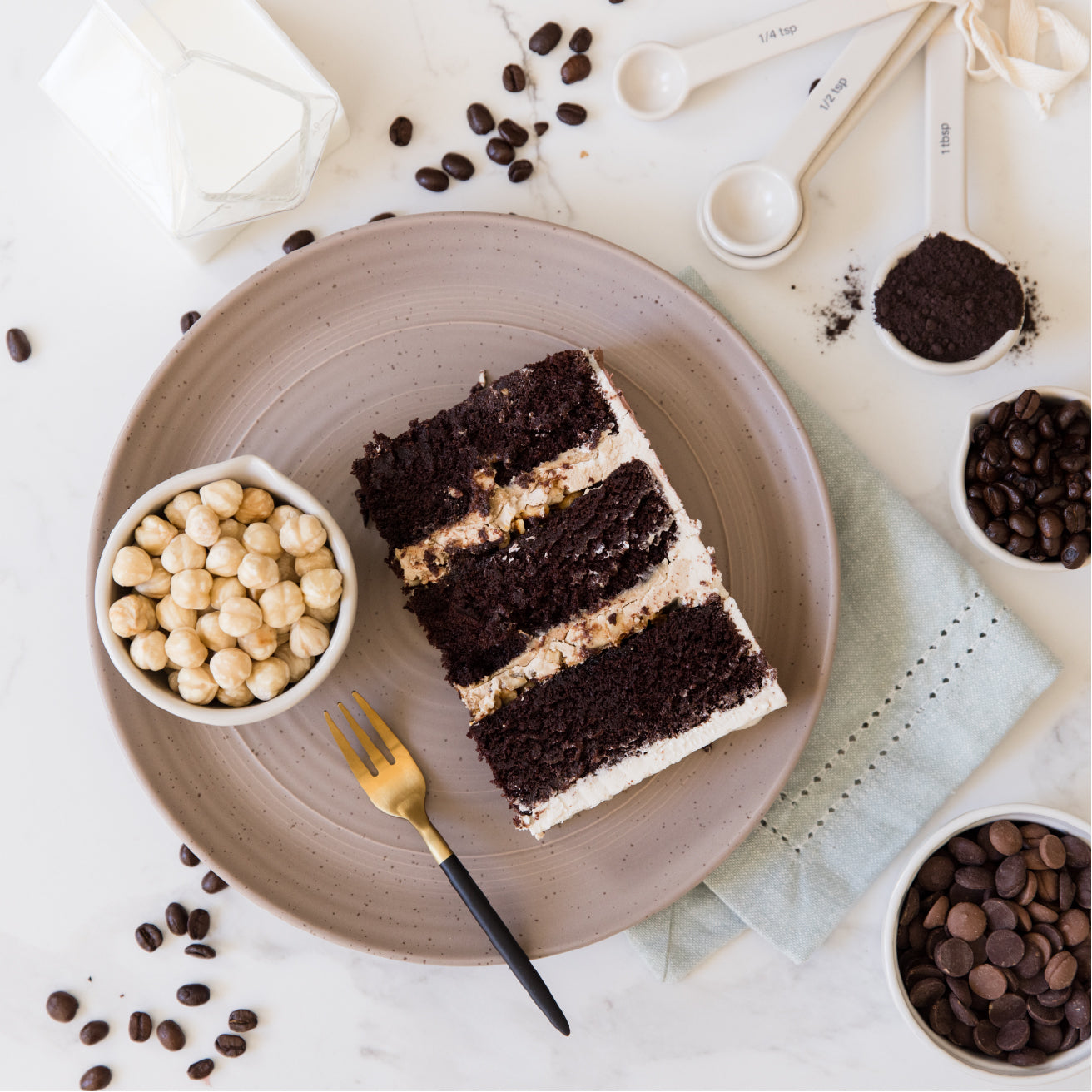 Chocolate Cakes
1. BELGIAN CHOCOLATE
Rich Chocolate Cake + Dark Chocolate Ganache

2. CHOCOLATE HAZELNUT MOCHA
Dark Chocolate Cake + Hazelnut Spread +Mocha Buttercream

3. CHOCOLATE NUTELLA/COOKIES N CREAM/COOKIE BUTTER
Dark Chocolate Cake + Nutella Buttercream or Cookies N Cream or Cookie Butter
4. CHOCOLATE RASPBERRY
Dark Chocolate Cake + Raspberry Chocolate Ganache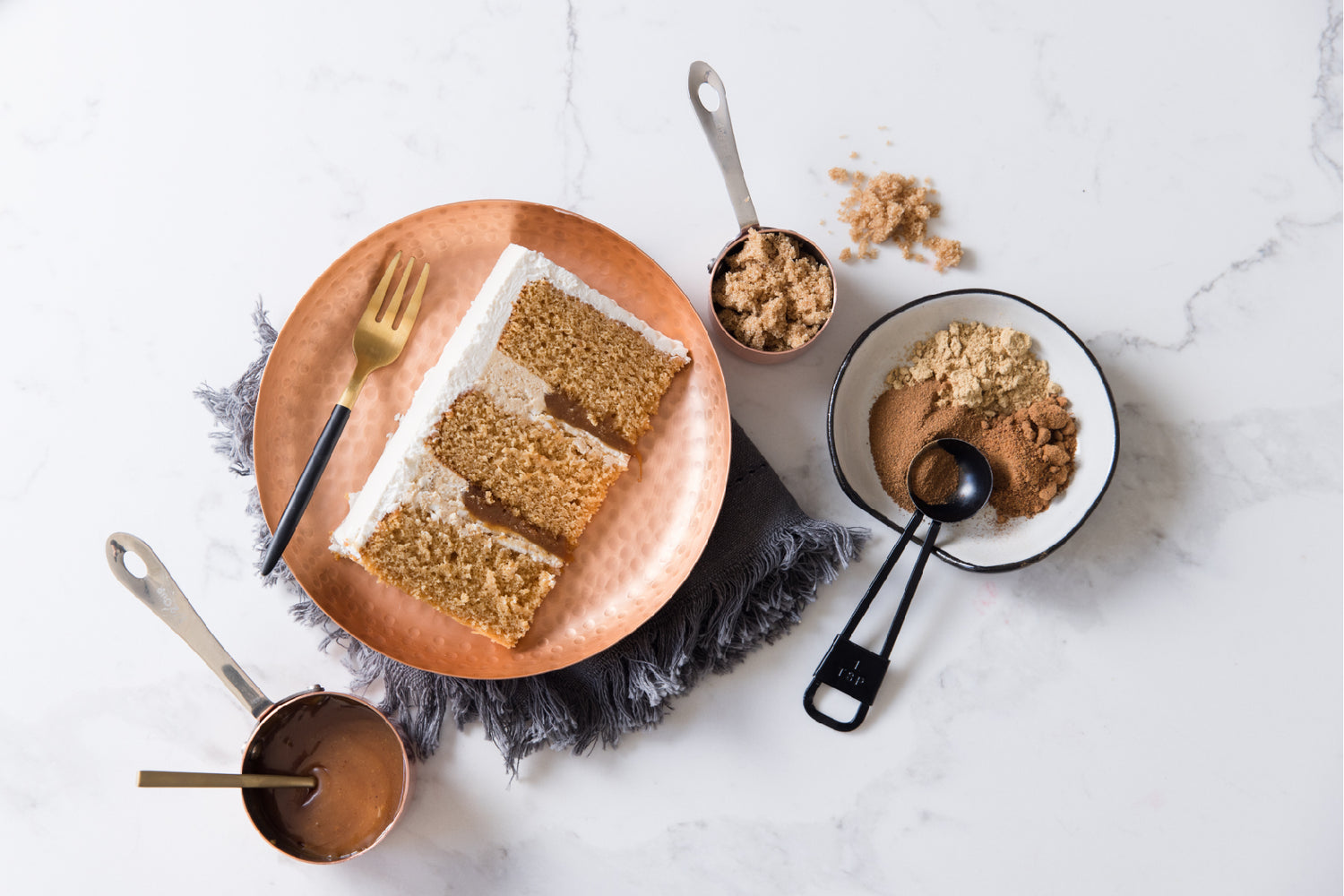 Caramel Cakes
CARAMEL
1. Caramel Cake + Salted Caramel Drizzle + Caramel Buttercream
2. CARAMEL + BISCOFF
Caramel Cake + Biscoff Spread + Biscoff Buttercream